Responsibility
Media Tenor has based its corporate culture on transparency and social responsibility. We keep responsible communication with our partners and clients, focus on innovations in the industry of analytics and support interesting cultural projects. We have proudly stayed at a number of debuts of now internationally successful artists.
---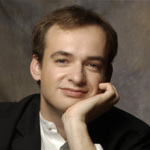 Martin Kasík
1996: Martin Kasík plays Chopin – debut CD release
The winner of the prestigious world competition Young Concert Artists Competition in New York in 1999, winner of the 2000 Davidoff Prix for the best Czech artist under the age of 28 and Harmonie prize for the best young artist of 2002.
---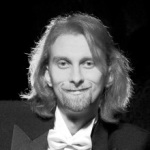 Ivo Kahánek
2000: Ivo Kahánek plays Beethoven, Janáček, Chopin – debut CD release
Kahánek was the absolute winner of the international competition Prague Spring 2004 and winner of many prestigious awards (Barcelona, Vienna, Cologne).
---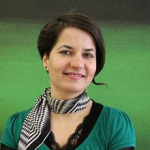 Petra Herotová
2008: Petra Herotová – "I Love A4" (drawings 2005-2008) catalogue release
Start Point Prize laureate 2007 – awarding best graduate art pieces of European art academies. Finalist of Jindřich Chalupecký Prize 2009 or Dorothea Von Stetten-Kunstpreis Bonn 2014.
---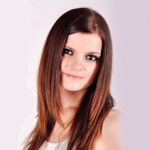 Nikoleta Csóková
2010: Nikoleta Csóková – novelist prose debut N. "K." Csóka – "Alvarové" – fantasy book
Young author with several award success: 2004 Šrámkova Sobotka – Certificate of Merit, 2006 Josef Škvorecký Prize – Certificate of Merit.