Said about us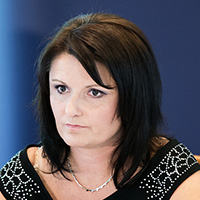 Media Tenor analysis is impartial component of public service measurement, which was introduced by Czech TV in 2012. Media Tenor analytics provide us with valuable feedback regarding the quality of news service, current affairs and discussion programmes. In-depth analyses deliver the possibility to pursue qualitative parameters in the course of our news reporting and journalism. Nevertheless, this precise feedback gives us perfect evidence on the quality we put on air.
Renata Týmová
Head of Czech TV Research Dept.
---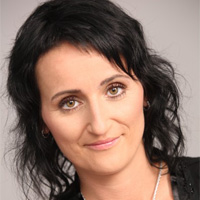 Media Tenor processes not only media monitoring but also various analyses for the press department in T-Mobile. We appreciate not only the professional service provided by Media Tenor but also a dutifulness, flexible and pro-active approach from their representative Mr. Pavel Maška who reflects all individual demands from the client.
Patricie Šedivá
PR, T-Mobile
---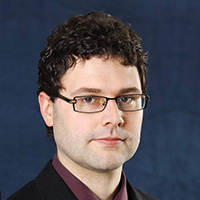 We were looking for a solution which in the only one final index takes into account the content quality of reports, extent of media coverage and also relevancy of the information source. We found this solution at Media Tenor, the progressive supplier of media-analytical services. Thanks to this company we are able to compare ourselves with the competitors quickly and clearly and we can also monitor the development of our own profile as time is passing by, including the profile monitoring within the relevant social networks.
Petr Neuvirth
Director of marketing and development, ČSOB Leasing
---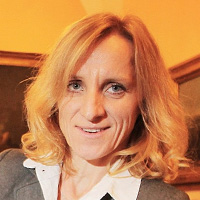 The analysis of media publicity in Pilsen helped us to get to know our own communication position. The analysis exactly identified subjects which in the national context most essentially influence the image of the city – for us as partners to establish cooperation. In the regional sphere we were keen to find out how we manage to discuss the key topics defined by the strategic plan of the city development.
Zdenka Kubalová
City spokesperson 2002-2009, City of Pilsen
---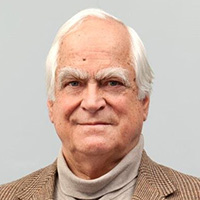 Without the support of Media Tenor our work would not have been understood by the world leaders on one hand and the general public on the other.
Peter Eigen
Former President Transparency International
---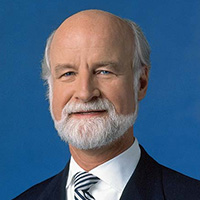 Strategic Media Relations needs a clear and independent seismograph telling us in advance where the weaknesses of our external communications are. Media Tenor serves on a global level with their continuous qualified analysis of traditional media as well as monitoring the internet.
Richard Gaul
Head of Corporate Communications 1985-2006, BMW
---